ARE YOU BEING SERVED
WE COMPLETELY TAKE CARE OF SERVICE AND MAINTENANCE OF ANY VERTICAL GROUND DRILLING RIG. ALSO OF OTHER BRANDS OF RELATED MACHINES.
SERVICES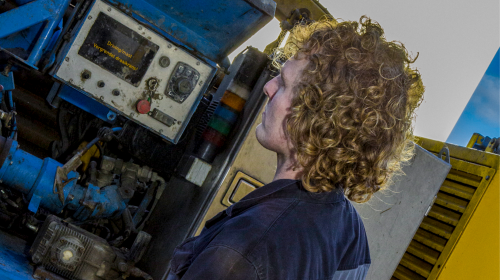 MAINTENANCE & REPAIR
We like to guarantee every driller the highest possible productivity and want to avoid downtime as much as possible. That's why we provide skilled, periodic maintenance.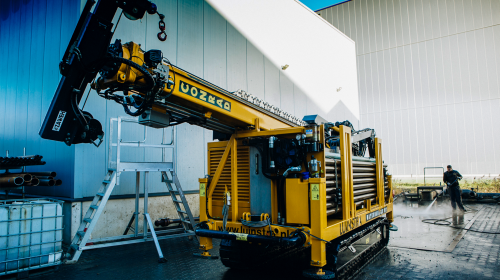 MAINTENANCE CONTRACTS
In addition to supplying new drilling rigs for well drilling, soil energy, soil surveys and well drilling, we provide custom maintenance contracts.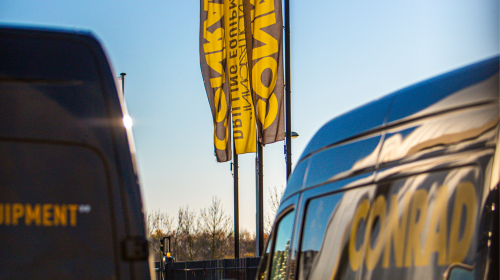 SERVICE ON THE MOVE
Our service technicians use commercial vehicles fully equipped as mobile work stations for excellent on-site maintenance and repair work.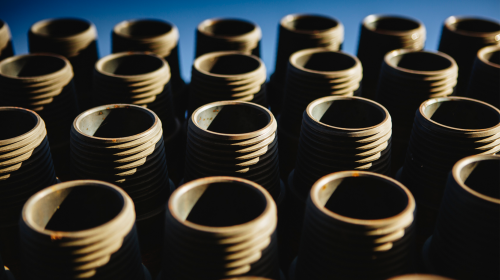 TOOLING
In addition to our state of the art vertical drilling rigs, we supply an extensive range of drilling supplies such as drill pipes, drill bits and augers.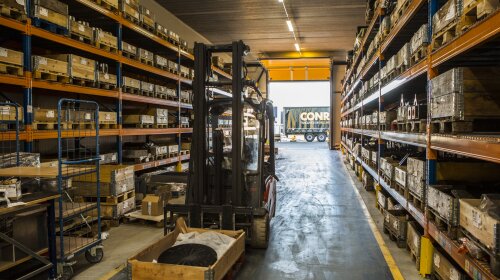 SPARE PARTS
At Conrad, we have a very extensive stock of spare parts. Ordering today means delivery tomorrow. Ask about the Conrad Service App.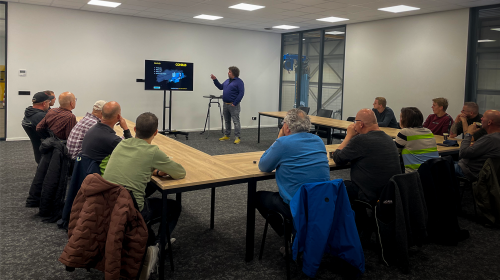 DRILL TRAINING
Take immediate advantage of a new machine? We offer customized training for every team and introduce drill masters to the rig early on. Theoretically and practically!
ARE YOU BEING SERVED?
From January 2022, service and maintenance will be housed in Conrad Service Solutions. After all, our work does not stop after the delivery of a machine. Drilling rigs are used intensively. The drilling rigs should run as much as possible.
That's why we are available by phone 24/7 to assist when needed, even abroad. With service vans on location within Europe or when necessary by express delivery on Saturdays. To keep the machine maximally productive also in the future, Conrad stands for a direct and customer-friendly service along with professional support.
We take care of our clients completely in service and maintenance of the purchased installations and document this in customized maintenance contracts. Conrad Service Solutions performs all service and maintenance work on behalf of Conrad Stanen. Conrad Stanen continues to focus on the development of new, innovative drilling rigs.