TOOLING
CONRAD IS A TOTAL SUPPLIER OF CUSTOMIZATION AND NOT JUST OF THE DRILLS THEMSELVES. IN PRACTICE, THIS MEANS THAT WE RELATE DAILY WITH OUR CUSTOMERS WORLDWIDE TO DEVELOP DRILLING RIGS, FULFILL EXISTING AND NEW MAINTENANCE CONTRACTS AND SUPPLY THE REPLACEMENT MATERIALS REQUIRED.
THEREFORE YOU CAN ALSO GO TO CONRAD FOR ALL DRILLING SUPPLIES SUCH AS DRILL PIPES, DRILL CHISELS AND AUGERS. WE HAVE A COMPLETE RANGE FOR EVERY VERTICAL DRILL AVAILABLE. IN ADDITION, WE SUPPLY AN EXTENSIVE COLLECTION OF TOOLS.
Drilling Equipment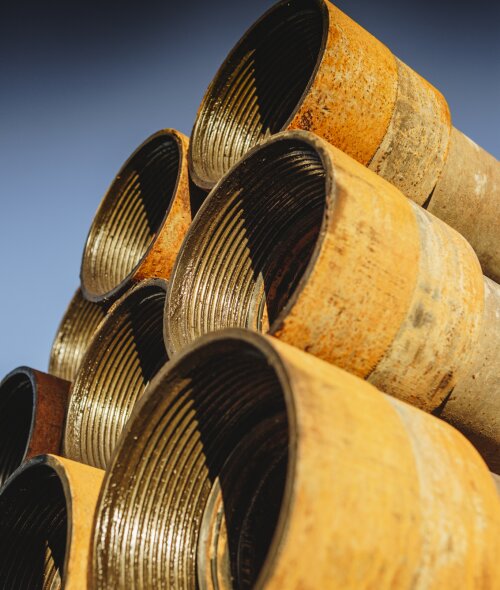 Conrad is total supplier of customized drilling rigs and requirements. On a day to day basis we have contact with our clients worldwide in the development of drilling equipment, the execution of existing and new maintenance contracts and the delivery of necessary replacements. No doubt Conrad is also your partner in all drilling requirements such as drill pipes, bits augers, and more. In addition we supply a broad range of drilling gear.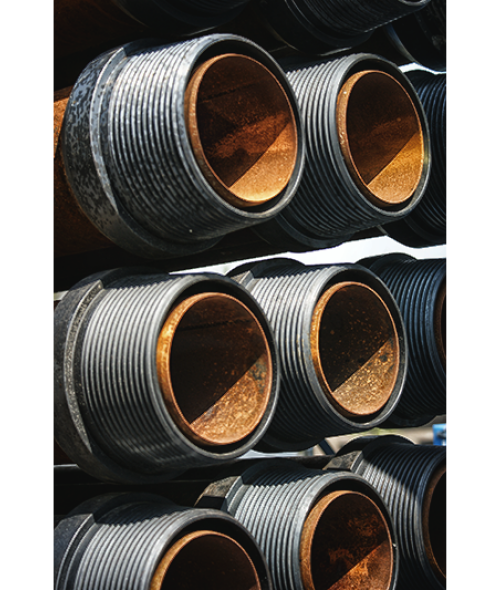 Our casing tubes are part of the standard product range and custom made for every drilling specialist.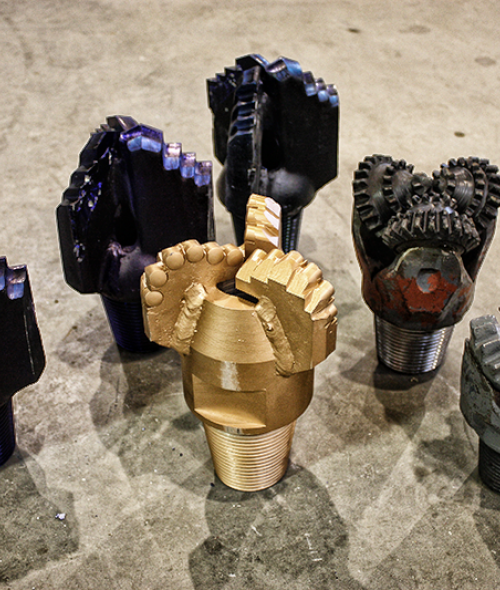 Conrad supplies a wide range of custom drill bits as you have come to expect from us. We also develop drill bits ourselves and always opt for optimal quality.