News
In a market saturated with technology, innovation is often key. Although the world's largest companies have big budgets for research and development, smaller companies have the tendency to move faster in some areas. Short communication lines between the different areas of expertise and a horizontal team can enable continuous progress. The vertical drilling sector is no exception.
Conrad is known for its customized and flexible drilling solutions. With our team of specialists we are continuously thriving for the further development of our product range. It is our wish to share those innovations, and insights on a regular basis in our social media updates, whitepapers and articles but also here in our news section.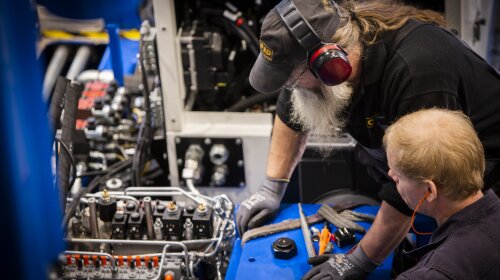 Conversations with Jannette de Groot-Sijtsma | It's often straight forward here. You have to be able to take a joke, but I'm used to that. I feel at home in a man's world.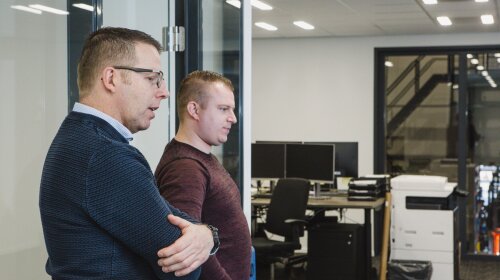 Steering was almost natural for General Manager Gert-Jan Karman, his father was a trucker. At Conrad, he now has a firm grip on the steering wheel. The dot on the horizon has been placed, the route has been determined and we are well on our way.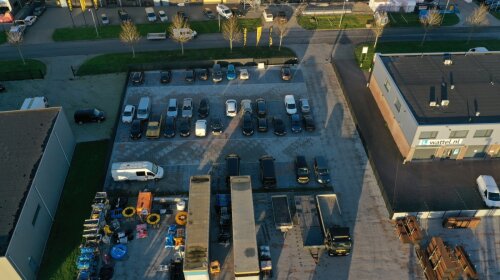 Despite the current situation in the world, we like to keep looking ahead. Conrad is running at full capacity and we have therefore decided to expand our workspace. In addition to our existing building, no less than 35 meters will be added.