BOXER 200 FOR SUSTAINABLE MISSION OF SCHIMMEL TECHNIEK
Schimmel Techniek is widely certified as an installer, supplier of sustainable techniques and trainer. The organization from Barneveld wants to permanently reduce the impact on the environment and offer lasting comfort with various solutions. That is why we continuously invest in smarter techniques, better working and more knowledge. Sustainability is therefore much more than a word. It is an awareness that a comfortable future cannot be separated from our actions and choices here and now. And then act accordingly. permanent. At Schimmel they do not run away from the responsibility, they know what role they want to play.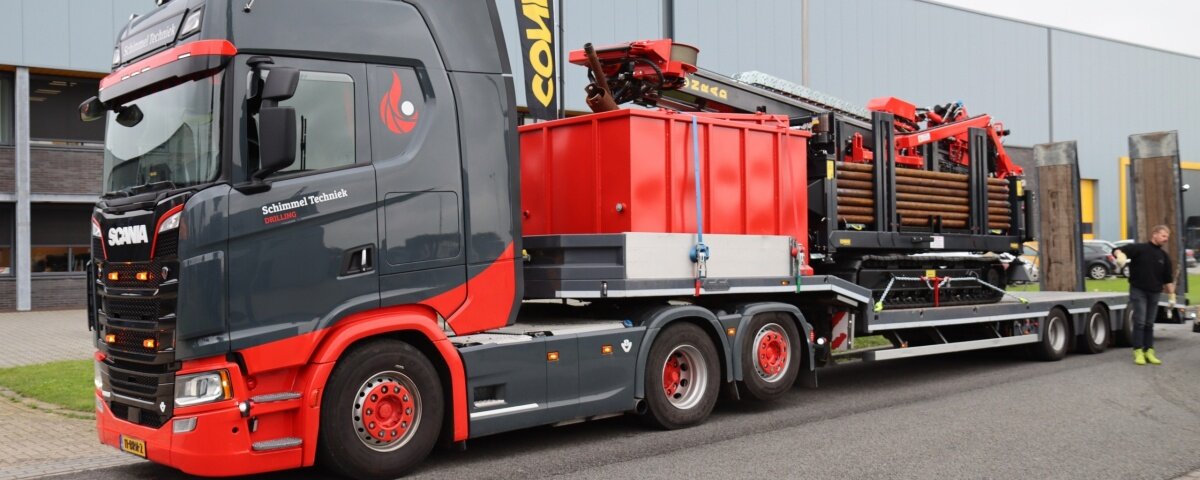 Powerful approach
Since last week, the drill masters have been busy with their first drilling machine, the Conrad Boxer 200. The first two drilling locations have already been successfully tackled. With the Boxer 200, Schimmel has a powerful drilling machine that offers clear added value in the objectives and the desired comfortable future.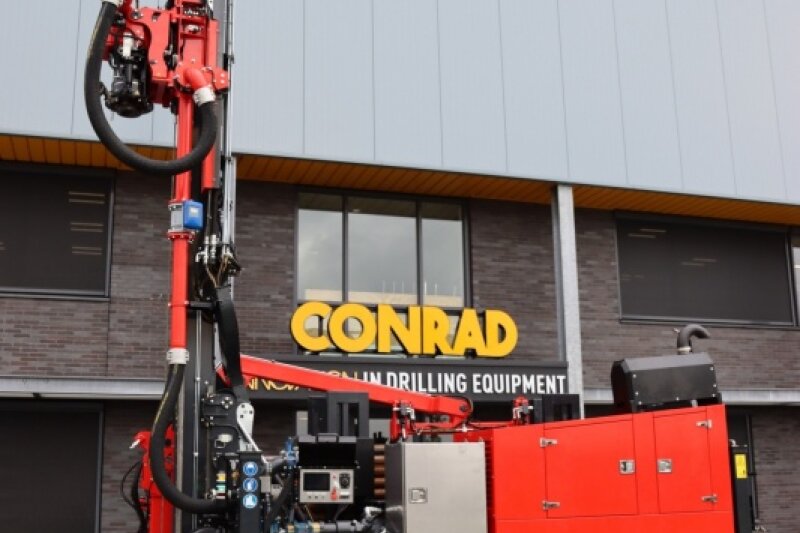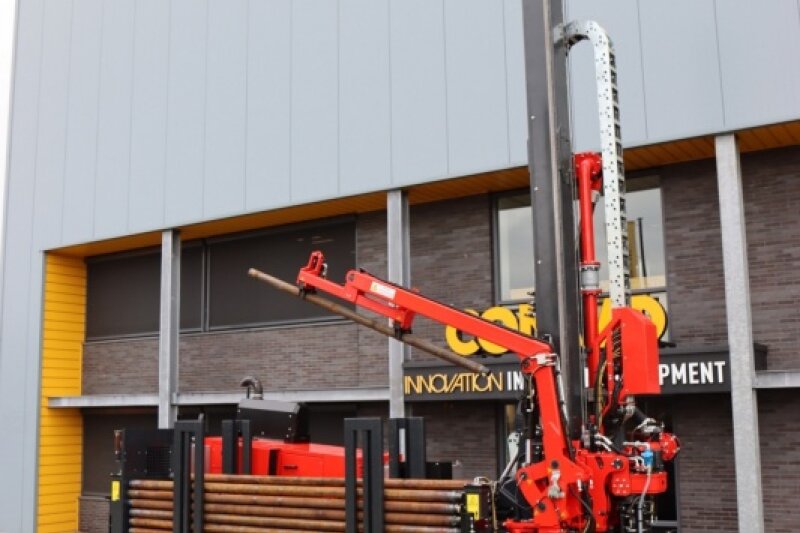 Return to overview