RED IS THE NEW GREEN
Conrad visiting the men of Renewable Energy Drilling at the construction site in The Hague. Jeffrey Noordhoek and Luwe Evertse talk with a big smile on their faces about their start in the drilling world, closed source systems, building a team and of course about technology, data and innovation. One thing is certain: RED is working hard towards a greener future.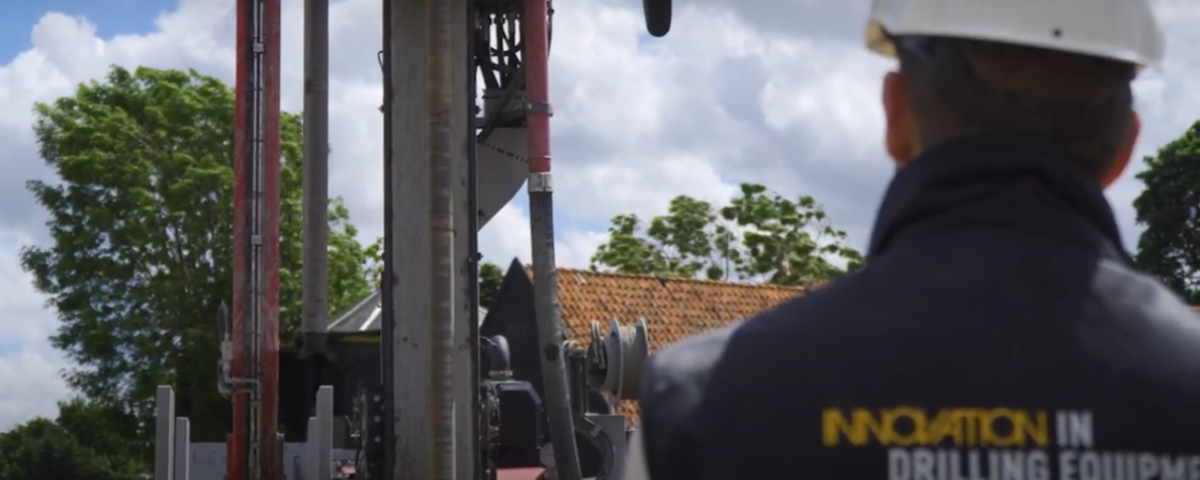 For everyone accessible
The men of RED want to make sustainable energy accessible to everyone, not just for the fat wallet. 'We started this company by combining our experience from construction and geothermal energy. The love to leave the world a little better than we found it. That is an important core value of our company.'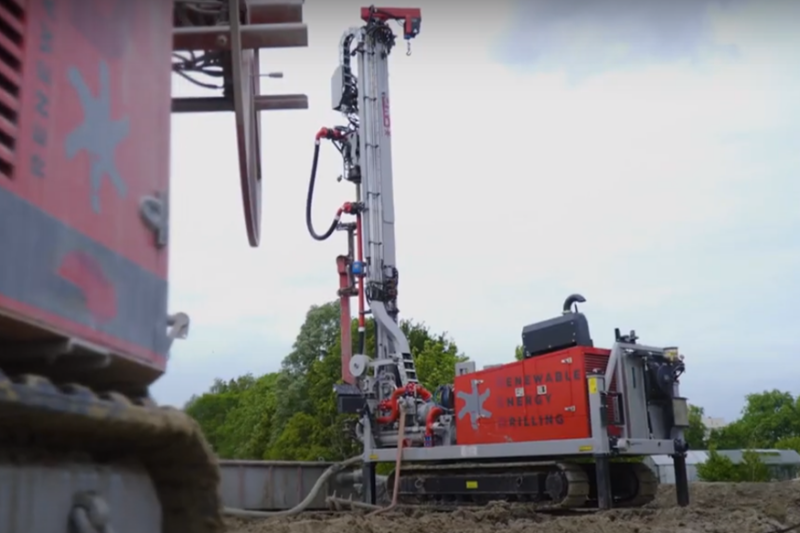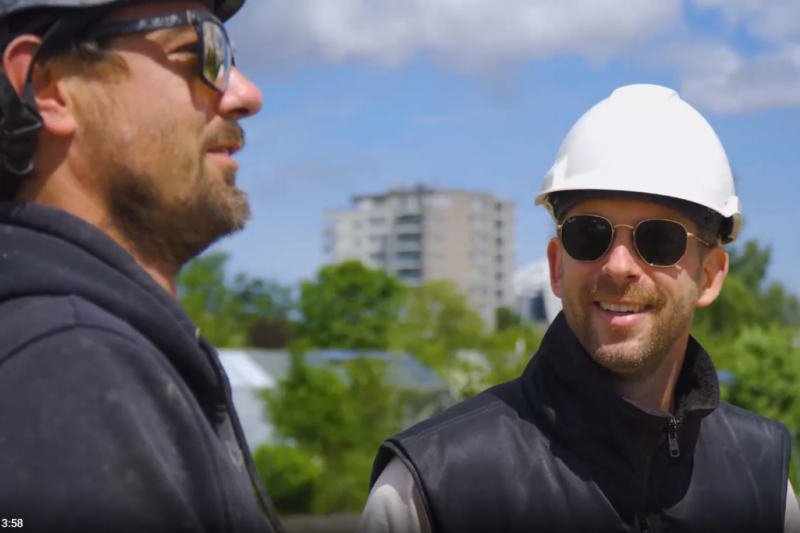 Twice a decade of experience
Jeffrey has had a career in geothermal energy and has done directional drilling for all major corporations in the world for 10 years. Luwe has had a contracting company for 10 years in which the variations from renovation to new construction have been frequently visited. They have been using their joint knowledge since mid-2021 to continue to develop in closed source systems. For example, this has already resulted in the development of a completely new grouting machine.
We want to leave the world a little better than we found it!
Jeffrey and Luwe are still busy innovating in the industry, the objectives of which will always remain to make geothermal heat as accessible as possible for every household and to use its effectiveness to the maximum.
Return to overview