THOROUGH APPROACH NEW BUILD PLANS
"We want to continue to meet the wishes of our clients, because they also have to switch quickly often. The preparation of large projects takes a lot of time, but once the plan is concrete, they have to act quickly. We want to continue to contribute to this. We have formulated a number of challenges for the coming year and the new construction and expansion are an important part of this. Our building at Escudo 21 will be expanded by 35 meters in width specifically for Service & Maintenance Under the leadership of Service Coordinator Marco Nijmeijer, we are intensifying the structural unburdening of our clients by, among other things, focusing more heavily on maintenance contracts and a Pick & Bring Service. Due to the scale, we also retain the flexibility required to be able to take the necessary action in case of calamities."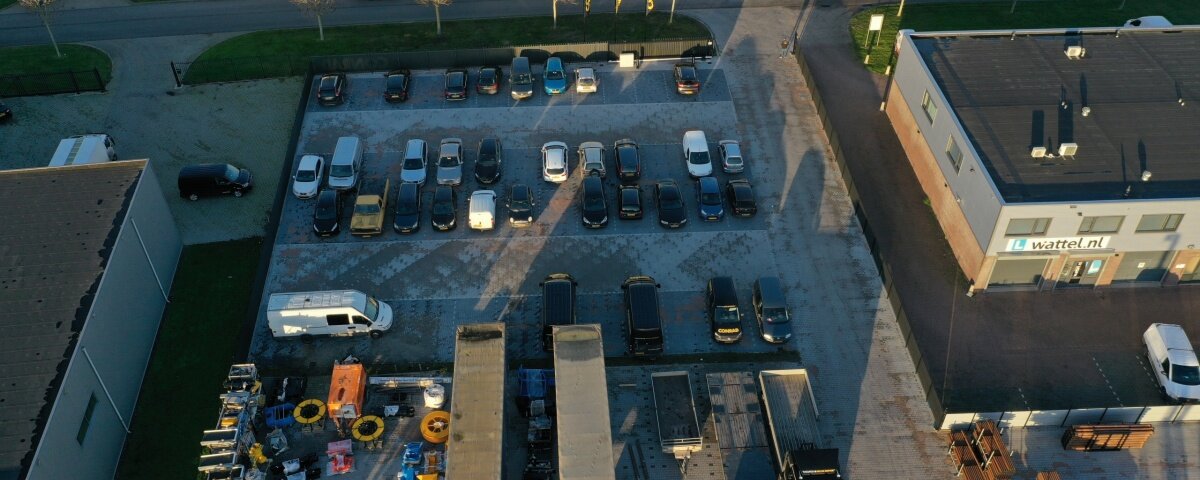 Building the future
A lot of extra space is also reserved for the warehouse in the new hall. Everything in one place. This immediately provides more overview and more efficient processes. At the same time, a number of adjustments are being made internally. For example, additional offices and a meeting room will be added and the canteen will be considerably enlarged and equipped with a bar and a terrace at the front. Our building will be ready next year for at least the next five years, both for staff, suppliers and customers.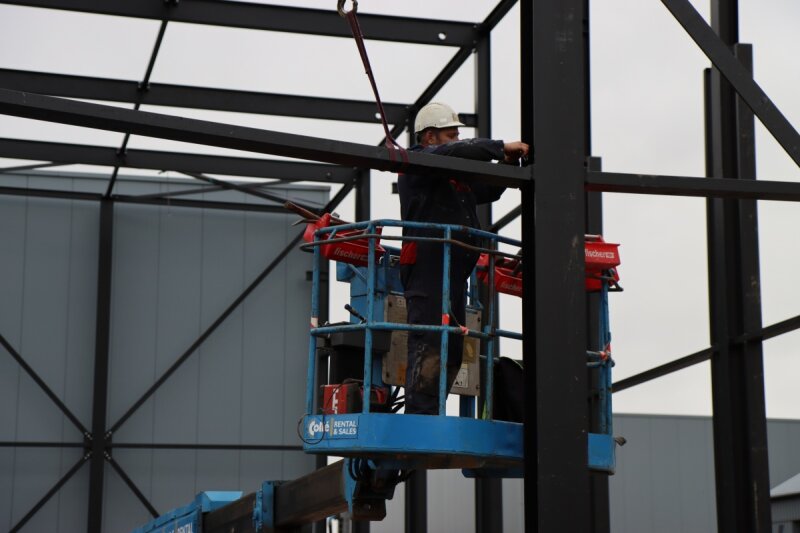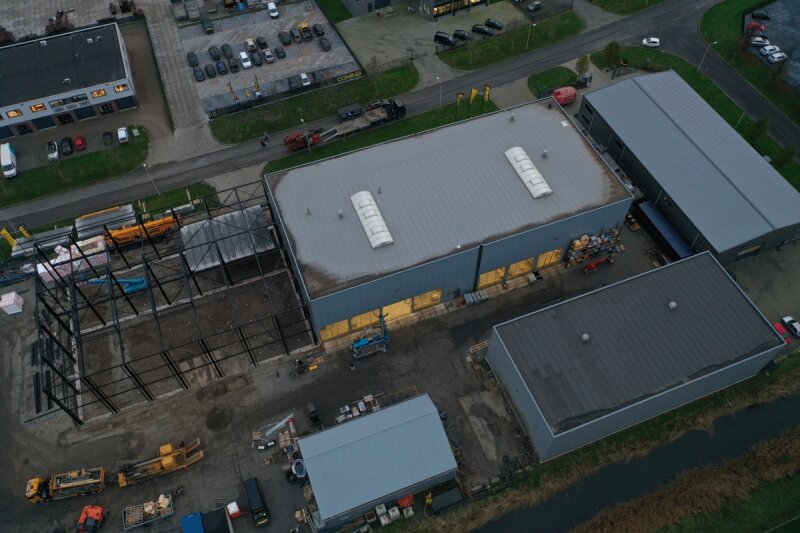 Return to overview