DRILL BITS
Conrad supplies a wide range of custom drill bits as you have come to expect from us. We also develop drill bits ourselves and always opt for optimal quality.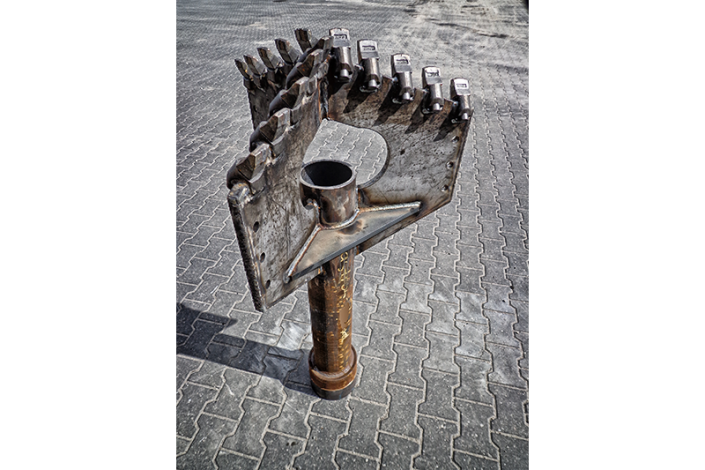 Overview
Drill bit are tools used in deep drilling to drive the drill string through rock formations and to develop underground reserves or transportways. Powered by the rotation of the drill string or the downhole drill motor, they crush the rock which is drilled surface by a drilling flush or compressed air. For this purpose, drill bits have nozzles from which the drilling mud or compressed air outlets at high velocity and high pressure during direct drilling methods, or a central port through which the drilling mud getting down and into the drill rod with the removed drillings during the indirect drilling method. There are several different drill bits for the different drilling methods, which are adjusted to the properties and drillability of the subground to be drilled.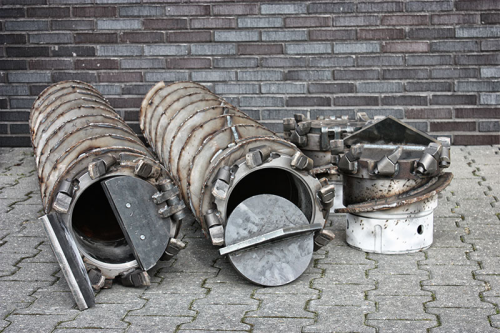 Want to know more?
Do you want to know more about the DRILL BITS and its capabilities?
Ask your question using the contact form below.